Waste management is a critical component of sustainable development. It is the process of managing the material and energy that is produced as a result of various human activities. By managing waste properly, we can help prevent environmental degradation and improve our quality of life. 
If you are a business owner, it is imperative that you think of how to dispose of your business' waste. There are many ways to manage waste and you just need to find the method that is more beneficial and efficient for the types of waste that your business produces. 
What is waste management and how is it done?
Waste management is not just figuring out what to do with your waste. Waste management also encompasses the safe handling, transport, storage, recovery, and disposal of all types of waste.
Waste management can be divided into three main categories: domestic, industrial, and municipal. Domestic waste includes waste from households, businesses, and institutions such as schools. Industrial waste includes waste from factories, offices, and other commercial premises. Municipal waste includes waste from cities, towns, and villages.
Waste management begins with understanding the type of waste being created. This information is then used to create a waste profile which determines the best way to manage the waste. Be it domestic waste, industrial or municipal, if you are dealing with a huge volume of waste on a daily basis, you could contact a waste management service. These professionals will handle and sort all of your waste for you.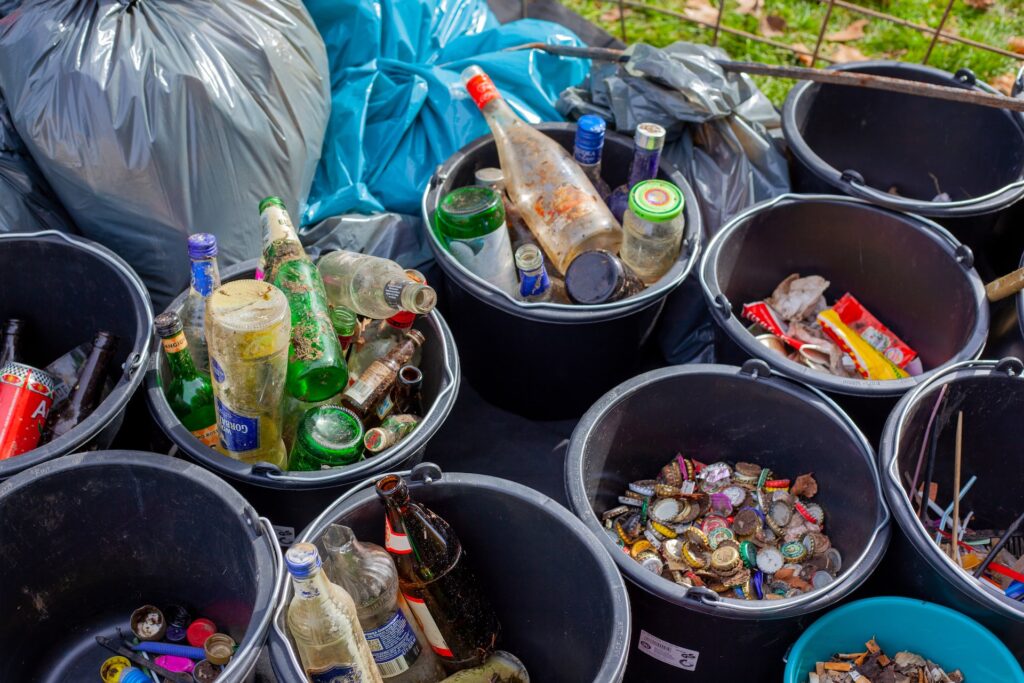 What are the benefits of waste management?
There are many benefits to waste management. Some of the benefits of waste management include reduced environmental impact since it helps to reduce the amount of waste that needs to be disposed of and helps to save resources by recycling since it is one of the easiest methods to waste management. With waste management, the cost of waste disposal is also reduced.
What are some challenges faced in waste management?
One of the most significant challenges faced in waste management is the increasing amount of waste being created. According to the United Nations, the world is generating more than 18 million tons of waste. This increase in waste is due to the increasing population, increased consumption, and the use of more plastic and electronic materials.
One way to address the issue of increasing waste is to reduce the amount of waste that is produced. This can be done by recycling more waste, composting, or using fewer consumer goods. Additionally, waste management companies can develop innovative ways to process and reuse waste. For example, a company may develop a technology that turns waste into energy. 
As a business owner, you have a responsibility to be more conscious about the waste your business is generating. There are many solutions to waste management issues, but the most important step is to start by identifying the source of the problem. Once you know where the waste is coming from, you can start to think about solutions.