Have you ever wondered why getting new workout attire can sometimes be the best motivation to work out? For some reason, browsing through endless images of shorts, tank tops, sports shoes, and pretty much anything else we think we need before going to the gym is quite thrilling.
There are different people who prefer home workouts and running while others are motivated by the gym atmosphere. A gym is a perfect place to work out as it provides machinery that actually helps with exercising. 
If you are going to tone your body, build muscle and ensure there is the progress a gym can provide the motivation and environment for that. Whichever form of working out you prefer, the clothes you use are important. There is a reason why top sports brands' merchandise is expensive and that is simply due to the quality. So here are some ways to pick the right gym clothes. 
Sweat control
Sweating is a sign that your body is being worked out due to the strain. And while that itself is motivating the last thing you want to do however is smell bad or have sweat soaking off your clothes. So that is where your gym clothes should play the part of proper sweat control. 
Most clothes are dry-fit meaning that it absorbs the sweat and dries the material to ensure that your stay dry throughout your workout. The dry-fit material is found in both men's and women's attire and is not limited to just t-shirts. For example, mens sweat shorts are a great way to keep the sweat at bay if you play sports or exercise often. This will keep you comfortable as well.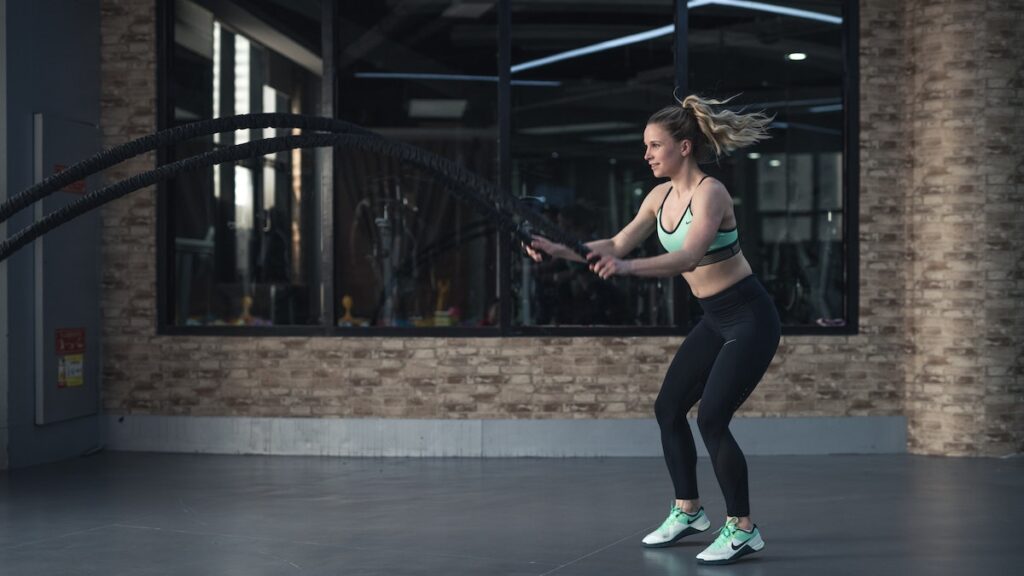 Finding the right fit
What does performance fit mean? When you wear your gym clothes you may feel like it fits but is it really designed to enhance your performance? This may seem technical for someone who just simply wants to wear something comfortable and work-out but it is still quite important. 
Well-known sports brands spend thousands of dollars on identifying the best material, stitch, and technology to ensure the material has the best performance. Therefore, it is important to ensure your gym clothes are made to improve your performance and not just fit your skin. 
How good is the brand presence and awareness?
When we purchase just about anything we all look at how well the brand is. How well it is known and if others are using it. Just like we would buy normal clothes from online stores, checking the online presence of your gym clothes brand is important too. 
This way you will be able to know how credible the brand is in terms of quality and style. There are plenty of brands that advertise their sports collections so it is easy to get carried away. Make sure you do sufficient research about the products you buy before investing in them so high prices.