A cot is a minimal version of a bed specialized for infants to spend their sleeping hours in it. Therefore, for expecting parents or parents with already a baby at home, it is an essential task to purchase a cot. However, this is not quite an easy task. Buying a cot requires parents to look into several factors that would ensure their baby's comfort while in the cot.
Read ahead to find out what you need to know and follow to be cautious and considerate about a cot purchase while also saving some amount from your expenditure.
1. Style
Before or after your baby is born, you may want to prepare a separate room for them. During the process, you would decide on a particular theme color or a style that you want the room to turn out into.
Hence, when you look for a cot, you need to make sure that the one you choose complements the surrounding area of the baby's room. You can choose either a wooden or metallic one based on your preference.
2. Size and height
These are two other important considerations in terms of choosing a cot. It is very important to determine the size of the cot as your choice of cot size cannot be accommodated if the space to install is small, especially if you are trying to set up the cot in your bedroom. Also, ensure that you buy the accurate size to fit in the mattress correctly.
Apart from that, there are two types of height as well in terms of choosing a cot. The base is usually adjustable and can be altered into three different heights depending on what is required.
3. Save money
Another important aspect when buying a cot is to check your budget. There is a presence of several highly branded cots that are quite pricey. However, you can find good quality cots at a comparatively lesser price although they are not of high-end brands.
Moreover, you can also check out the availability of the different payment methods which include lay by payment option that allows you to do payments conveniently.
4. Inquire
During the purchase of a cot, especially online there can be some concerns to clarify or you would need some extra assistance in terms of choosing the right one.
For this reason, you can get in touch with the store by contacting them and putting forward any relevant questions regarding your purchase. The questions can include any information about the product or some guidance to pick out the suitable one for your baby's bedroom.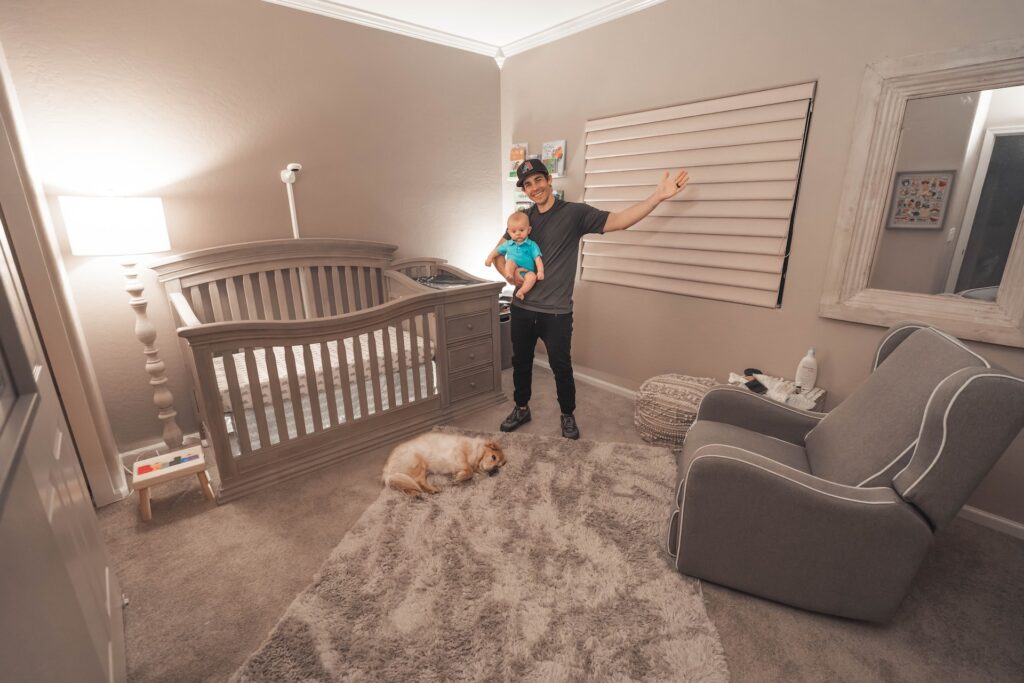 5. Obtain a warranty
No matter how well-known or famous a store may be in terms of product sales or marketing, it is a necessity to get a warranty card during certain product purchases.
This is because, in case of any unexpected damage which would not usually occur, you can contact the store within the warranty period and get it fixed or exchanged as needed. In addition, you can be on the safe side and not hold any responsibility for any damage during the same period.
Bottom line
These are some of the useful tips in purchasing a cot either online or in-store. You can more to this list if you know other tips and remember to follow them during such a purchase.